Glowing skin is a result of proper skin care. It means you can wear less make up and let skin shine through.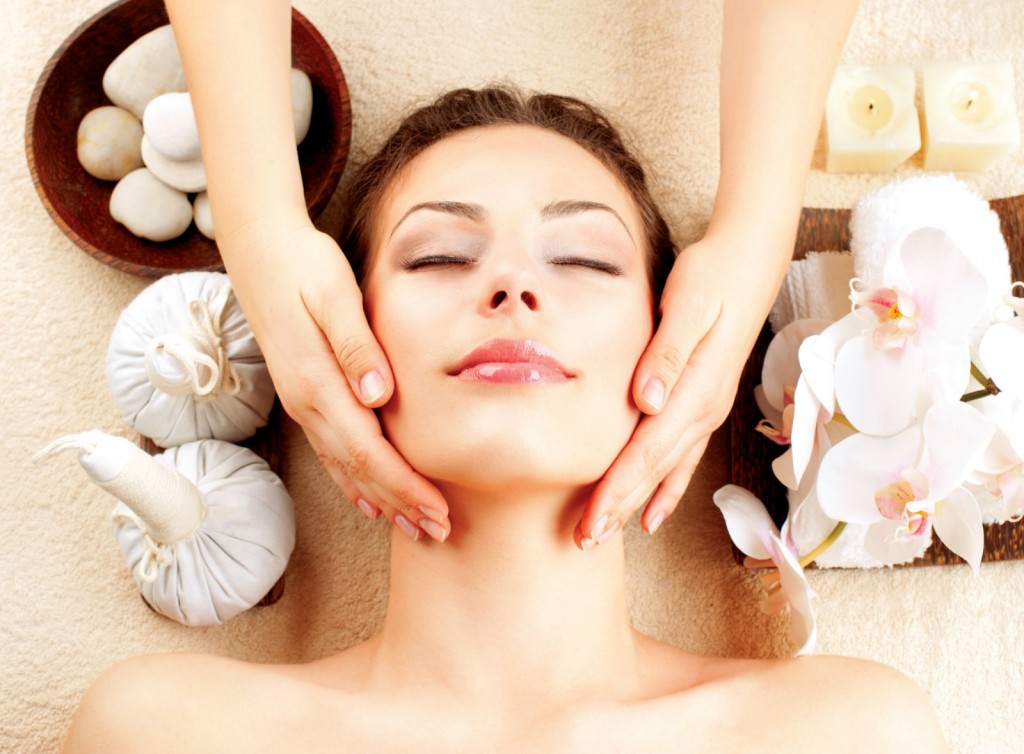 Renew Your Skin with One of Our Signature Fall Facials
Refresh and reboot your skin this Fall with our Fall Pumpkin Refresher Facial. After just one treatment your skin will be clearer, feel smoother and more balanced as our refreshing power boost provides effective exfoliation to leave your skin looking fresh and renewed with a combination of vitamins, botanicals and natural exfoliants.
FALL PUMKIN REFRESHER FACIAL $165
WINTER APPLE HARVEST FACIAL $165
DELUX DETOX FACIAL $165
SENSITIVE SKIN SOOTHING FACIAL $145
ILLUMINATING BRIGHTENING FACIAL $145
ANTI-BLEMISH CLARIFYING FACIAL $145
HYDRATING ANTIAGING FACIAL $145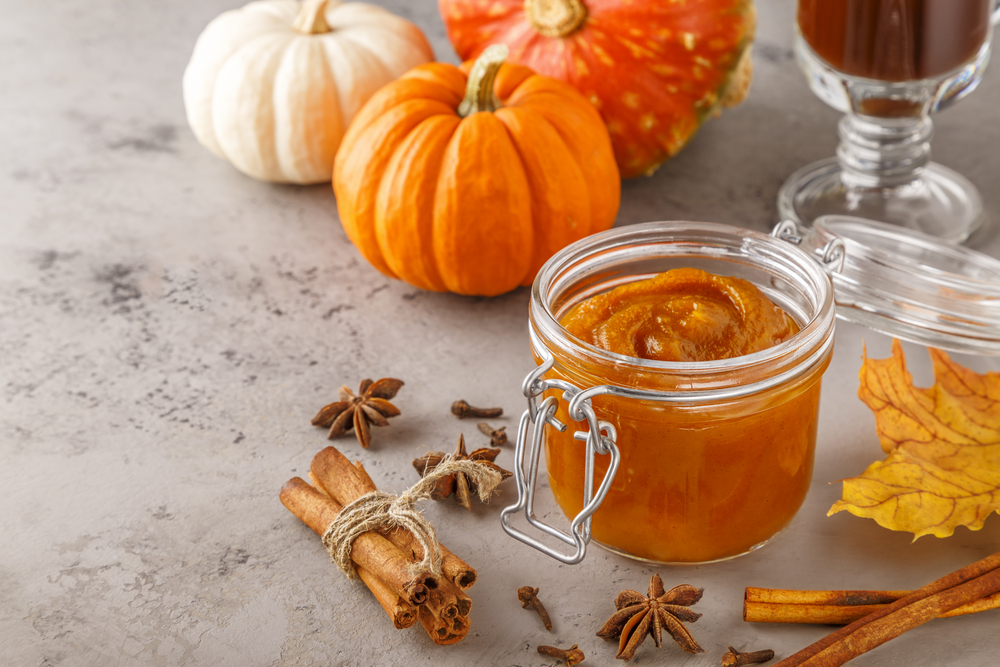 We are changing along with the world around us…but one thing is constant, we continue to provide a sanctuary where people can escape the uncertain sometimes stressful world around them. Our wellness center and spa provides a safe and nurturing environment for you to escape and allow your body and mind to unwind. Feeling good on the outside helps us to feel balanced and connected and self care has profound benefits to our overall wellbeing. We offer a variety of services to help nourish the body, mind and soul…