We warmly welcome you to 
SUMMIT CRYSTALS

 
A Crystal, Gem & Mineral Store
 at Benessere Wellness Center & Spa
 
Welcome to our NEW Store located within the elegant Benessere Wellness Center & Spa in Summit New Jersey.
We are one of New Jersey's finest sellers of Crystals, Healing Stones, Gemstones, Minerals and Rocks

We very proudly provide a wide variety of amazing high-quality crystals and gemstones from around the world, as well as other products including all-natural crystals, jewelry, metaphysical items, all-natural soaps, oils and much more!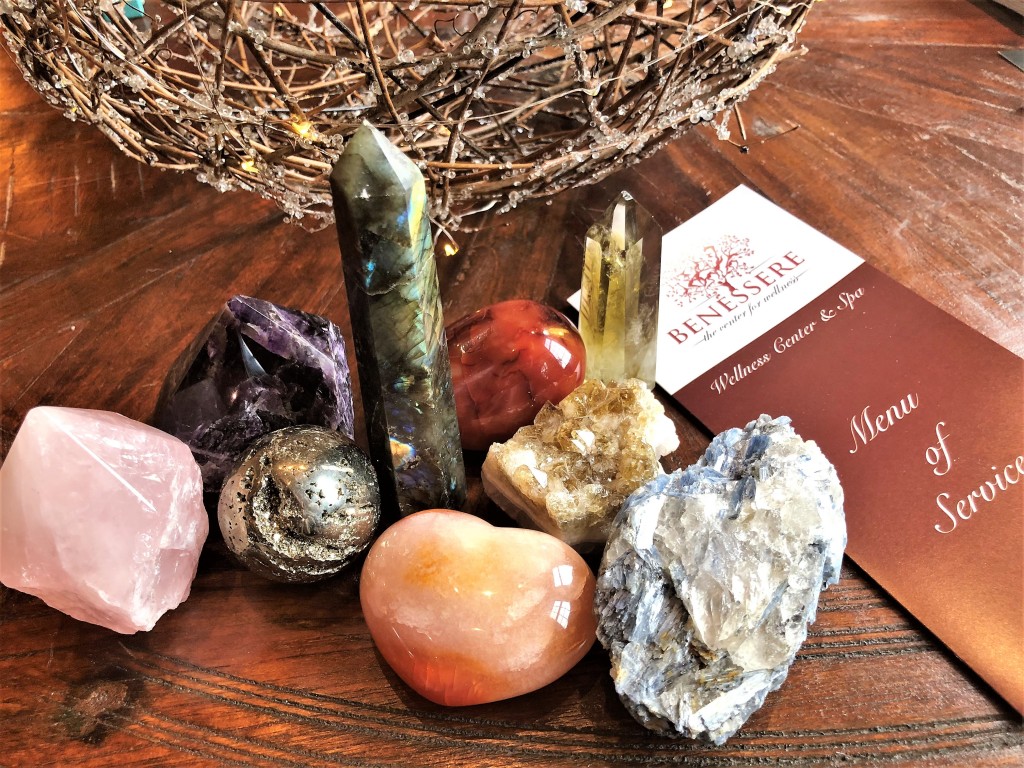 At Benessere Wellness Center our compassionate healing community provides a diverse array of modalities such as Therapeutic Massage, Acupuncture, Life Coaching, Reiki, Meditation and Energy healing. Our professional and friendly staff are available 7 days a week to share their deep knowledge of the healing properties of crystals!
Come on in and browse our vast selection and talk to our crystal experts.
 
Summit Crystals is committed to giving our customers the personalized service they expect, while in a positive shopping environment that they enjoy, whilst perusing our beautiful inventory. 
Our success depends upon each and every visitor or customer that enters our elegant space. We take great pride in giving you the best service possible. Our goal is to earn your trust by giving you exceptional service so you may spread the word 
We'd love to stay connected! Join our community and receive daily updates and more on our Facebook and also check us out on Instagram.
We look forward to seeing you soon!
ONLINE RETAIL STORE 
COMING SOON!!!
Summit Crystal Store Hours
Mon – Thurs 9am – 7pm
Friday 9am – 6pm
Saturday 9am – 4pm
Sunday 9am – 3pm
Phone 908-277-4080
FOLLOW US ON INSTAGRAM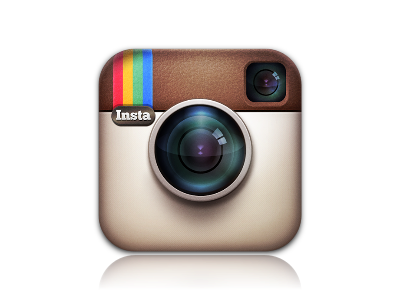 @summit.crystals 
SOME OF OUR BEAUTIFUL
STONES, CRYSTALS & MINERALS
MEZEZO OPAL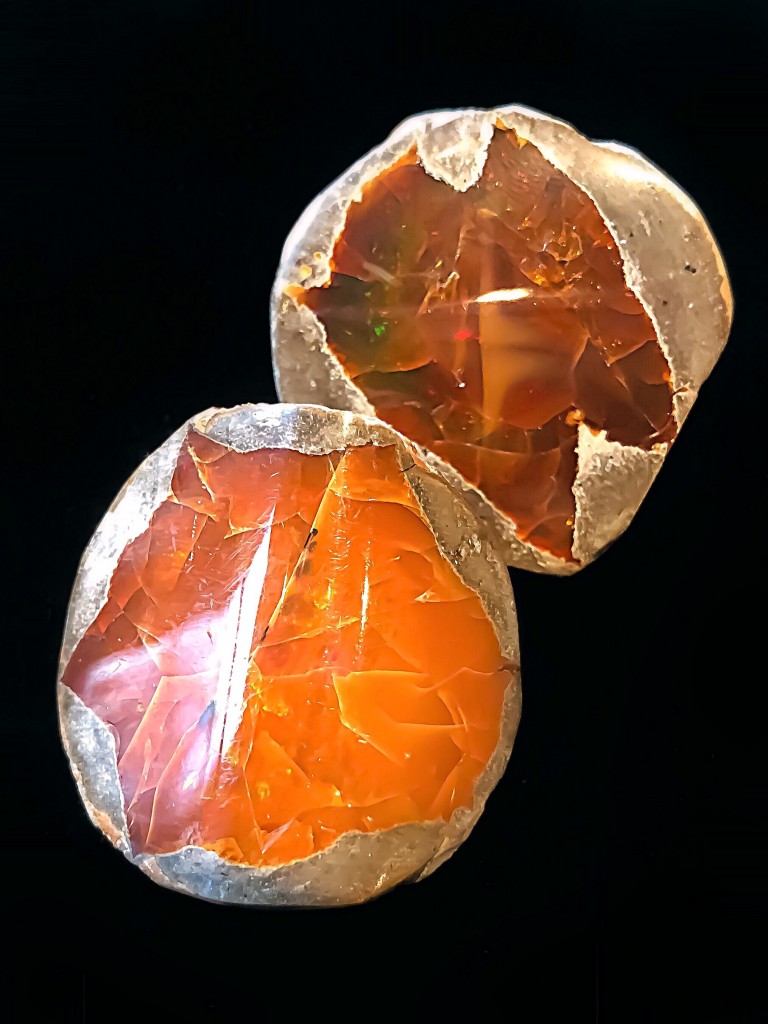 MALACHITE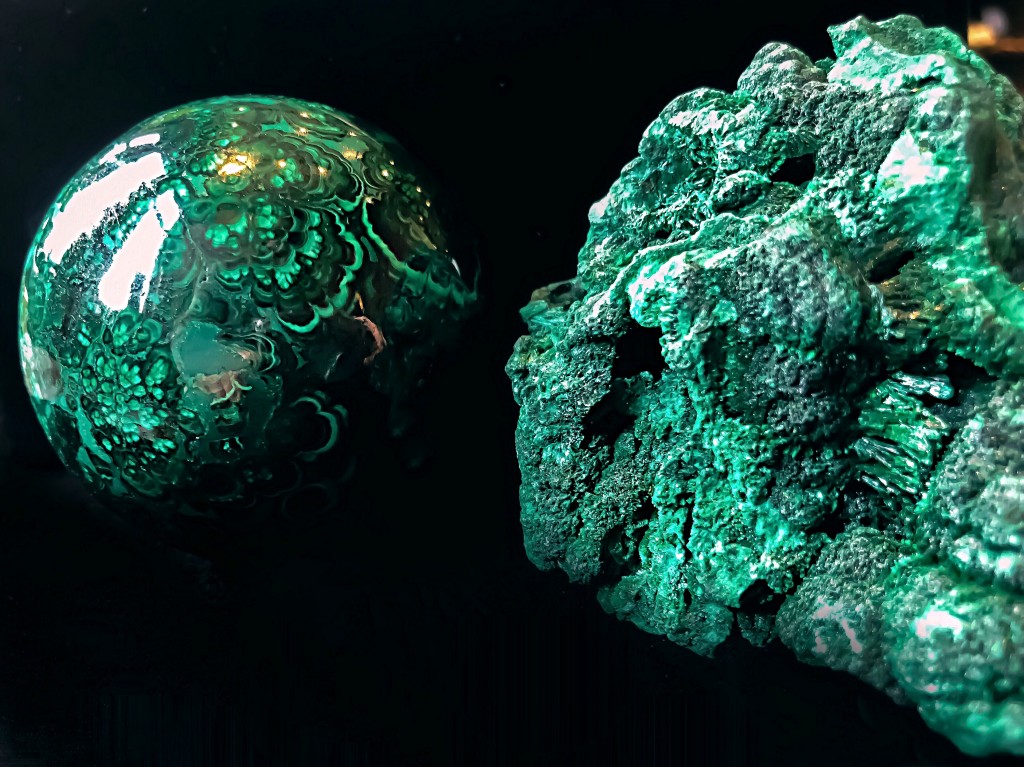 WELO OPAL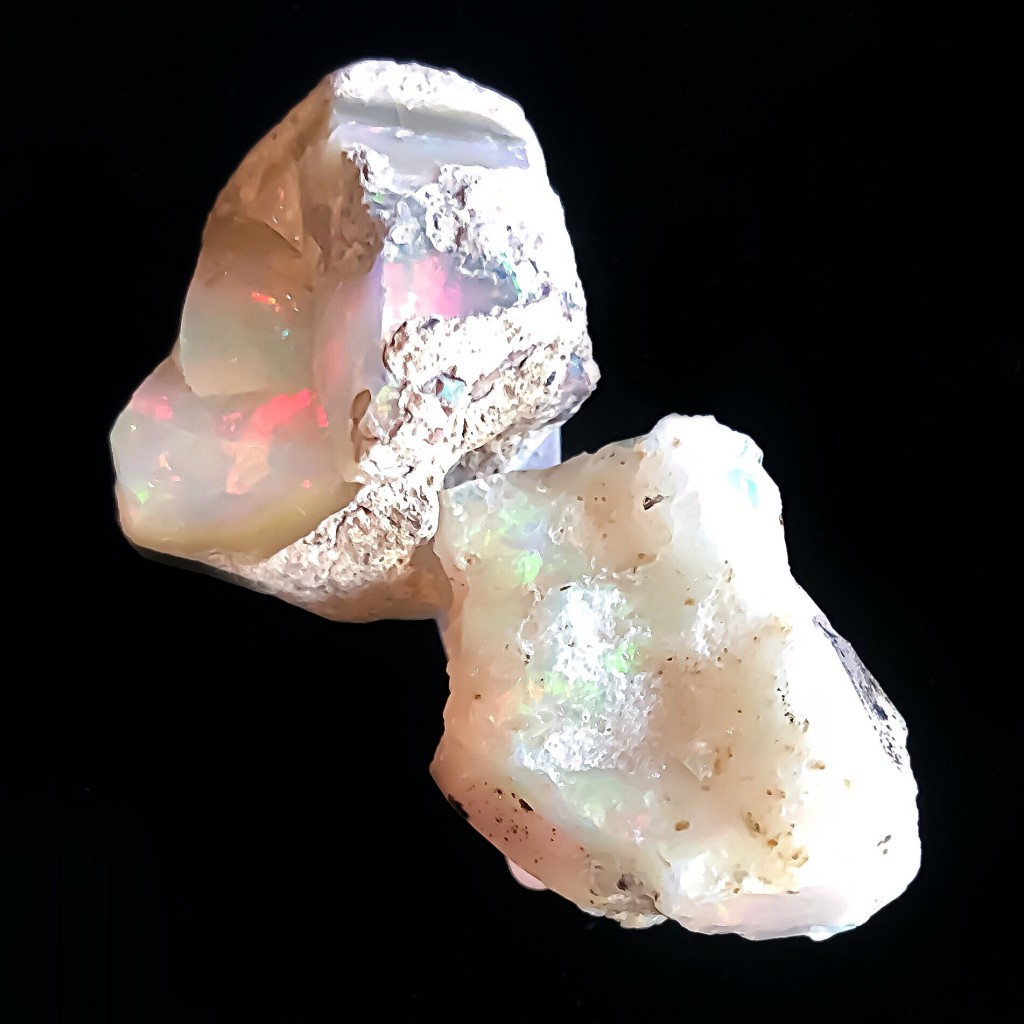 PINK HALITE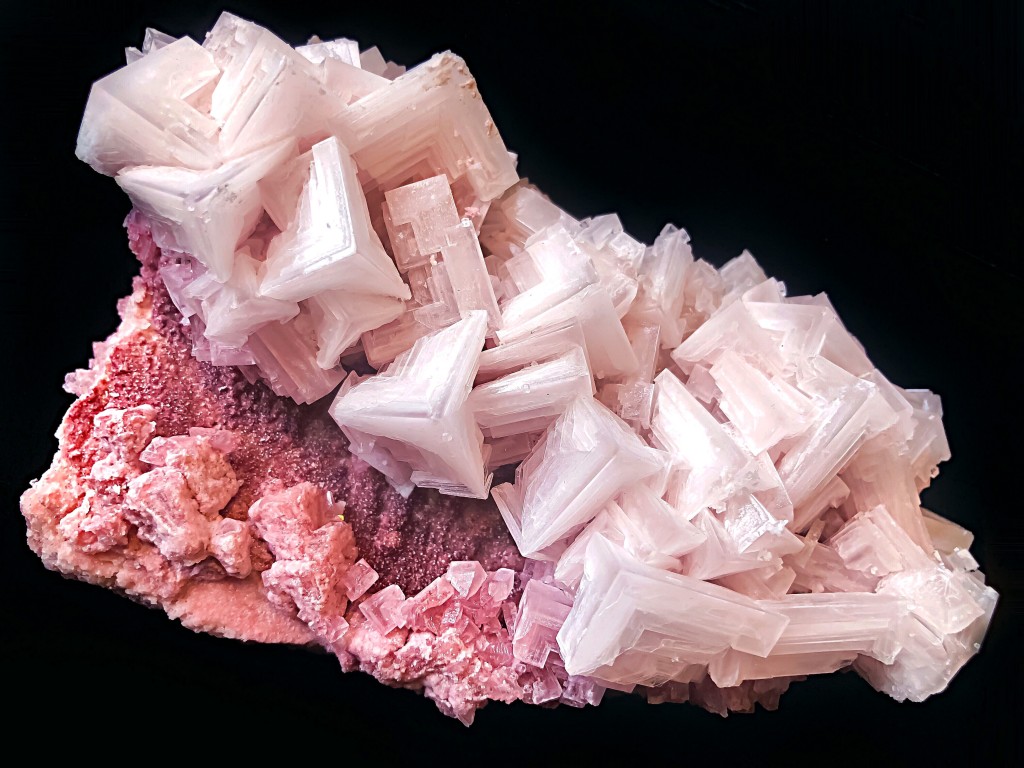 RUBY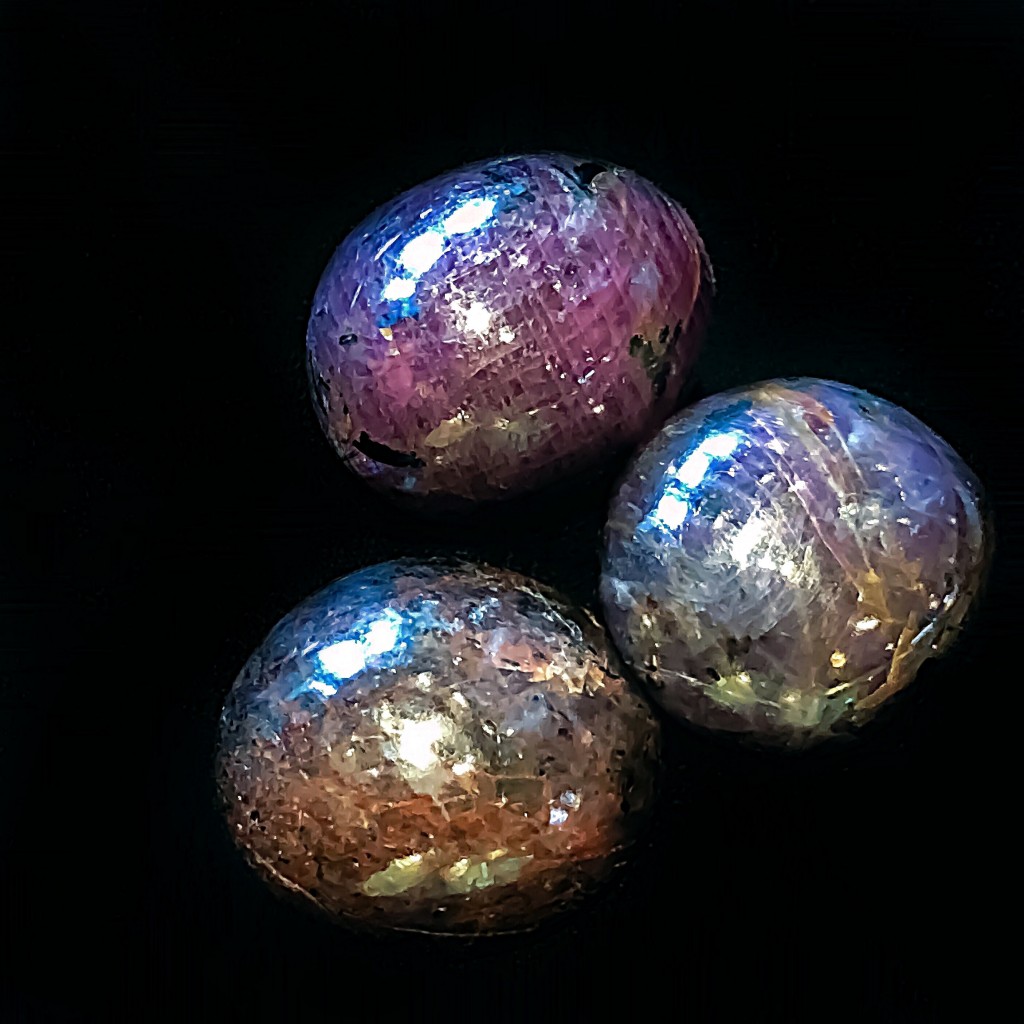 AZURITE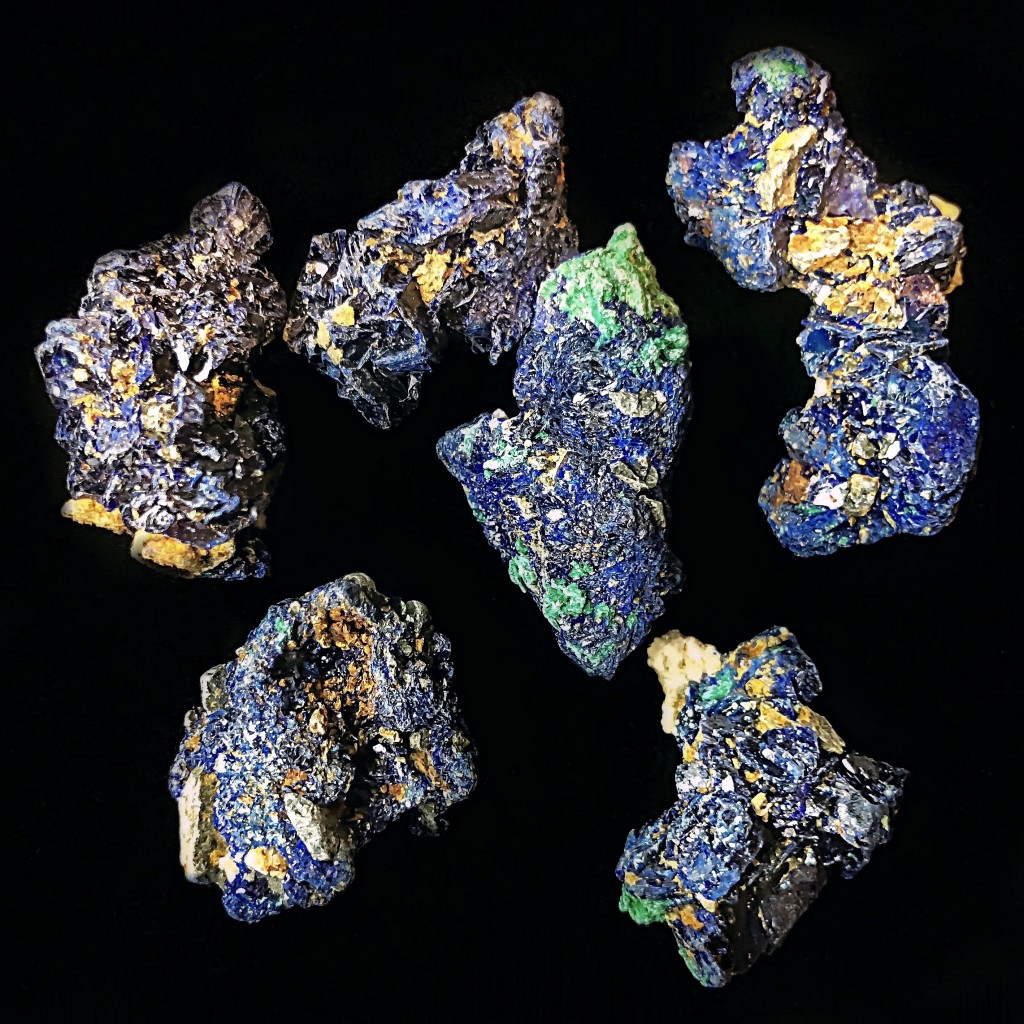 MOOKAITE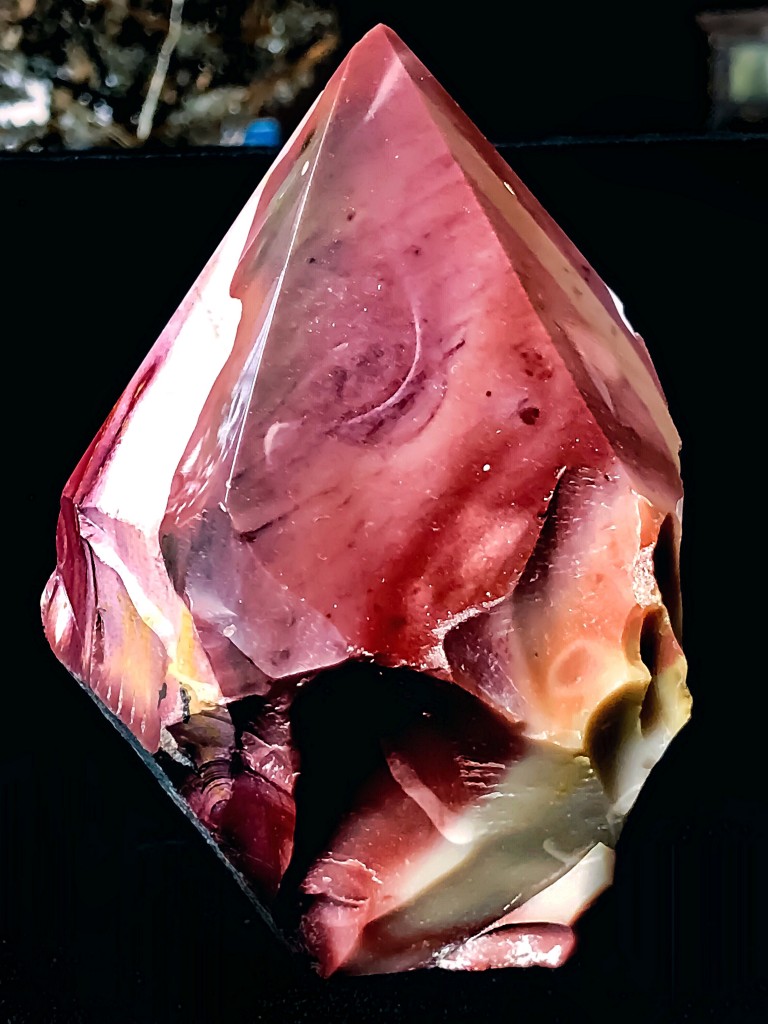 SERPENTINE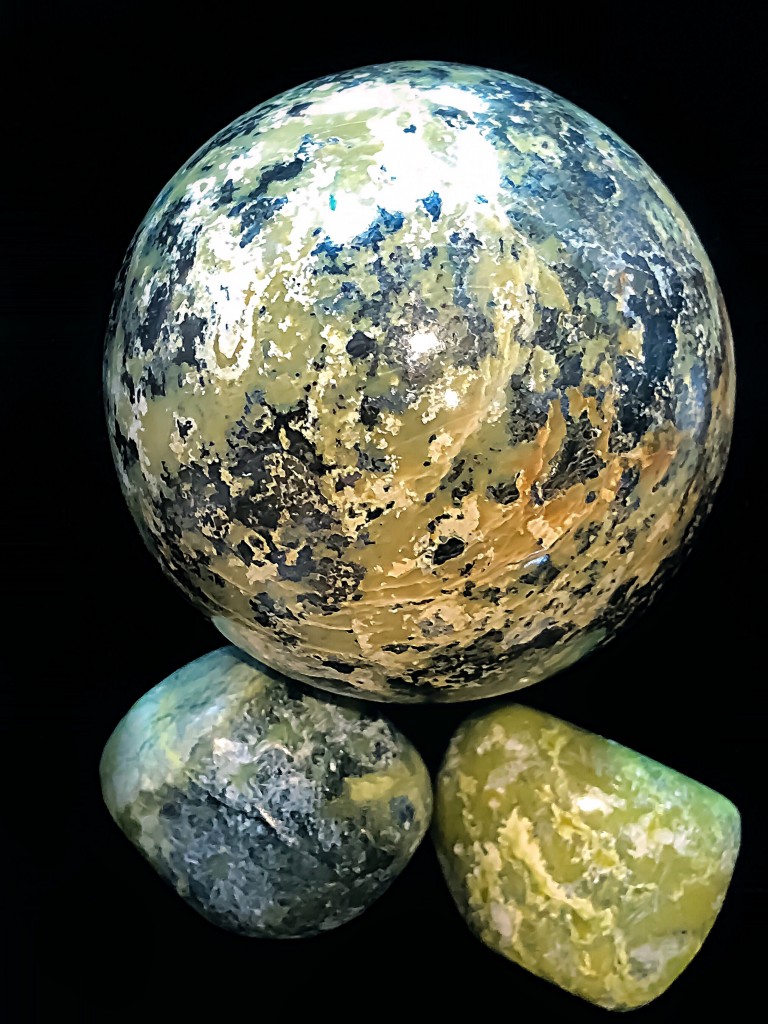 CITRINE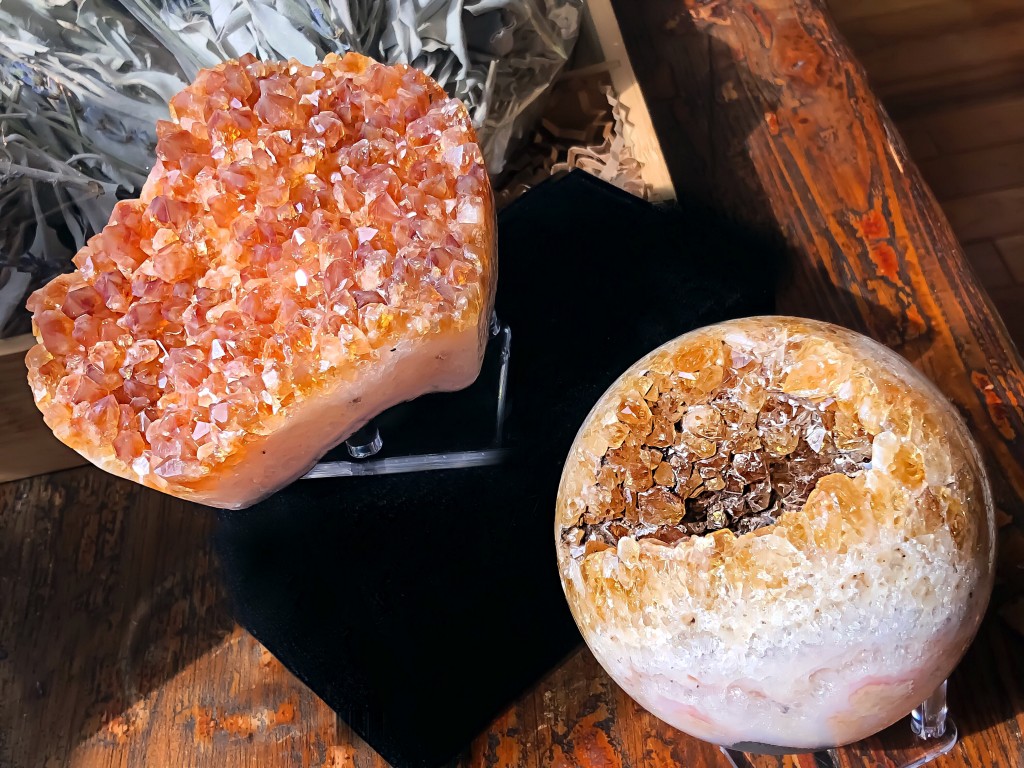 AMETHYST QUARTZ HEARTS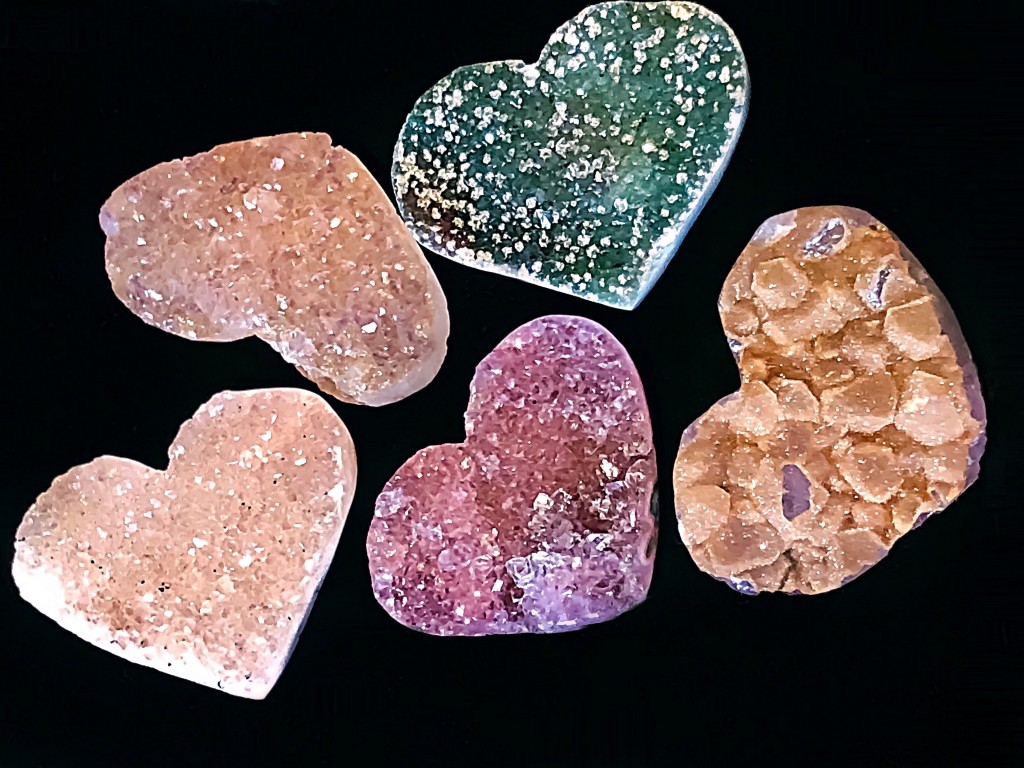 RAINBOW FIRE QUARTZ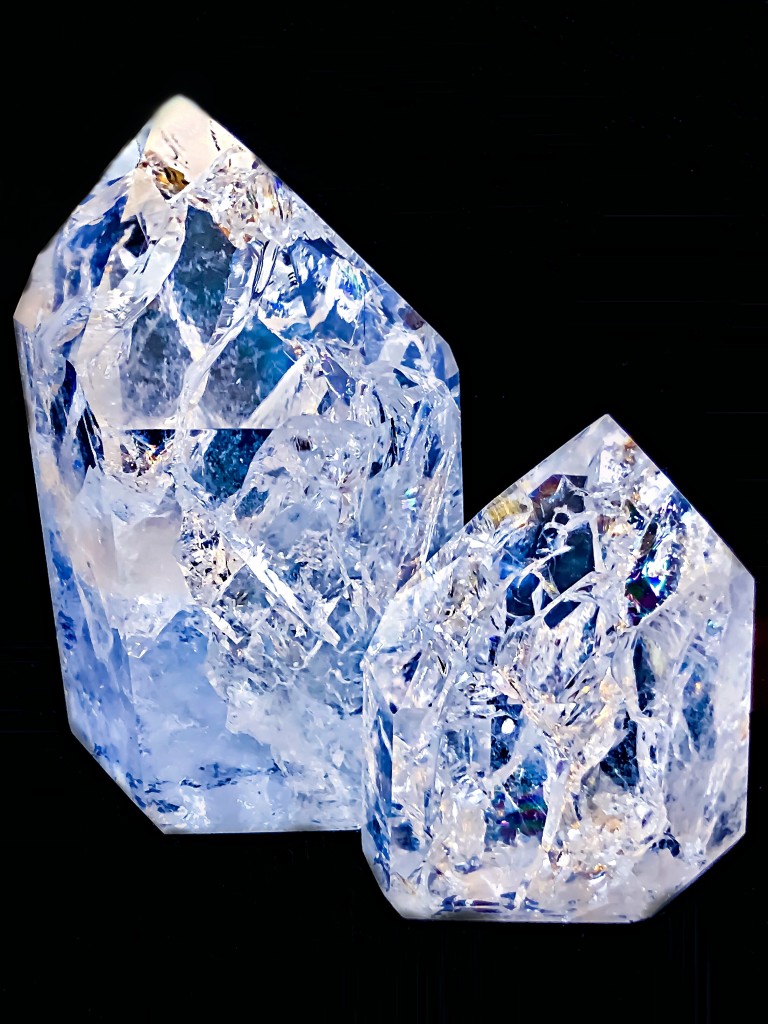 VANADINITE