Fitness Classes
&
Nia Classes 
 
Fitness Classes
Benessere's vibrant fitness classes are suitable for all ages and fitness levels. All fitness classes are priced under the class package system. Walk-ins are welcome.
Cardio Fitness & Strength Class
This class is held in our private personal training studio on Monday and Wednesday evenings at 6pm. This class is for those who have a basic foundation of fitness and are looking to take their fitness to a new and improved  level.  This is a 1 hour class in which you will work all of the major muscles in the body in a strength circuit format, intermittently adding in intense cardiovascular movements to elevate the heart rate and leave you feeling like you have given your body the boost that it has been looking for. Under the expert guidance of Benessere fitness professionals every clients individual fitness levels will be challenged. Energy levels will be charged and your sense of accomplishment will be well deserved.
Posture Care & Strength Class
The specialized exercises and postural training that make up this class are specifically designed to combat the damaging effects of poor postural habits that are developed every day during our busy and stressful lives. This unique 60 minute class will help greatly to improve and regain good posture, help strengthen integral core and back muscles allowing you to carry yourself the way that you have always wanted to. This class is a fantastic addition to any fitness program or exercise routine whether it be spinning, yoga, crossfit, school sports or working out.

Nia Classes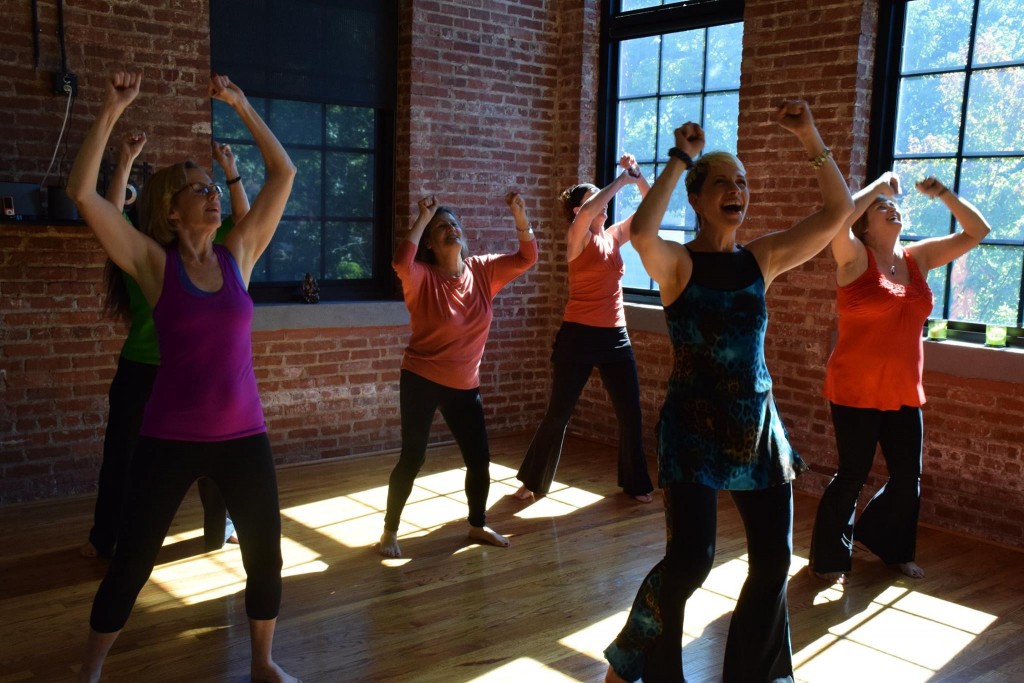 What is Nia?
Nia is a sensory-based movement practice that draws from martial arts, dance arts and healing arts. It empowers people of all shapes and sizes by connecting the body, mind, emotions and spirit. Classes are taken barefoot to soul-stirring music in more than 48 countries. Teachers teach people how to workout without pain and enjoy the process of getting fit with movement.   Every experience can be adapted to individual needs and abilities.
The Nia Experience
The Nia experience is how we describe the sensation of taking a Nia class. Typically Nia classes include 55 minutes of movement to diverse music. 
Nia dance cardio fitness classes are taught by instructors licensed in the Nia Technique. Each class includes mindful movement guidance and somatic education; class cycles include warm-up, sustained non-impact aerobic conditioning, strength training, cool down and stretching. Nia Fitness classes are taught to music, including pop,electronica, jazz, Latin, New Age, Indian and hip hop. They employ 52 basic movements and techniques that draw on a combination of Jazz, Modern and Duncan Dancestyles, Tai Chi, TaeKwonDo and Aikido; and the bodymind healing arts of Feldenkrais Method, Alexander Technique and Yoga.
Read testimonials from people of all ages, backgrounds and locations.
Nia's purpose
Nia's purpose is to grow a worldwide community of healthy people who are empowered to do great things. We believe every person can discover, explore, unleash and enhance their individual potential to live a fulfilling and meaningful life – by engaging their senses and listening to their bodies. With the right tools and education, we can increase our confidence and happiness. We can become connected to others to shape a consciousness that extends beyond our own.
CLASS SCHEDULE
Please view class schedule on Mind Body for current and up to date changes and cancellations
 

Our Nia & Yoga Studio
 
Our Fitness Studio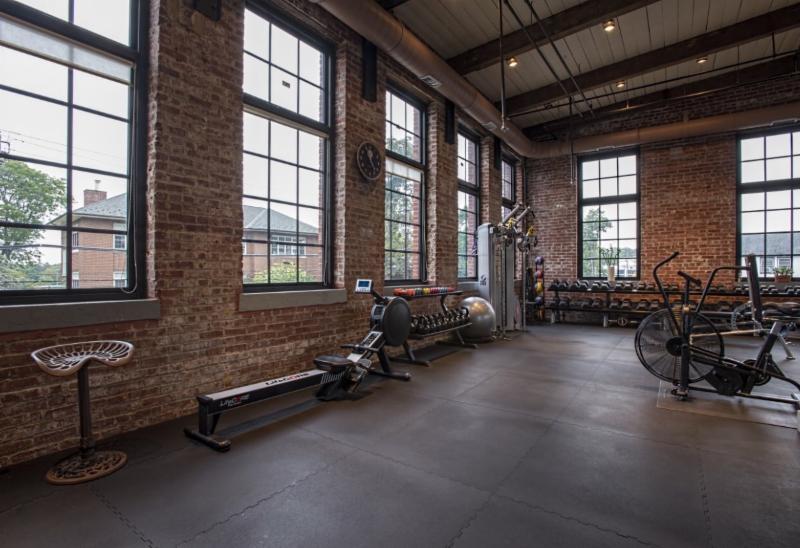 CLASS PRICE LIST
Single & Class Packages
(NEW!)

Monthly Gym & Class Membership  $150

One Time New Student Monthly Unlimited Class Pass $50
5 Class Package $90 ($18 per class)
10 Class Package $170 ($17 per class)
20 Class Package $320 ($16 per class)

Monthly Membership Unlimited Classes $150
Auto Renew Monthly Membership
(NEW!)

Monthly Gym & Class Membership  $150

6 Months – $129 per month
1 Year – $1000 or $99 per month
Auto renew memberships are deducted automatically from your credit card on the 1st day of each month. Memberships are not subject to cancellation by client and cannot be put on hold.
Free Private on site parking available for all Benessere Clients.
Gift Certificates
Give the gift of Wellness. Benessere gift cards can be purchased in any dollar value and can be applied towards class memberships, retreats and workshops. Purchase online or call us and we will do it for you.
 
View Our Teachers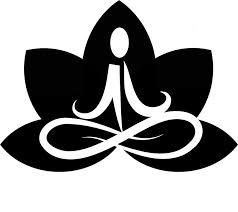 Business Hours
Mon – Thurs 6am – 8pm
Friday 6am – 6pm
Saturday 8am – 4pm
Sunday 8am – 3pm