Acupuncture
"Through this ancient Chinese medicine we promote good health by opening energy channels throughout the body and improving circulation helping you feel revitalized and rejuvenated. We believe acupuncture can restore the body's overall balance and help create healthier lives."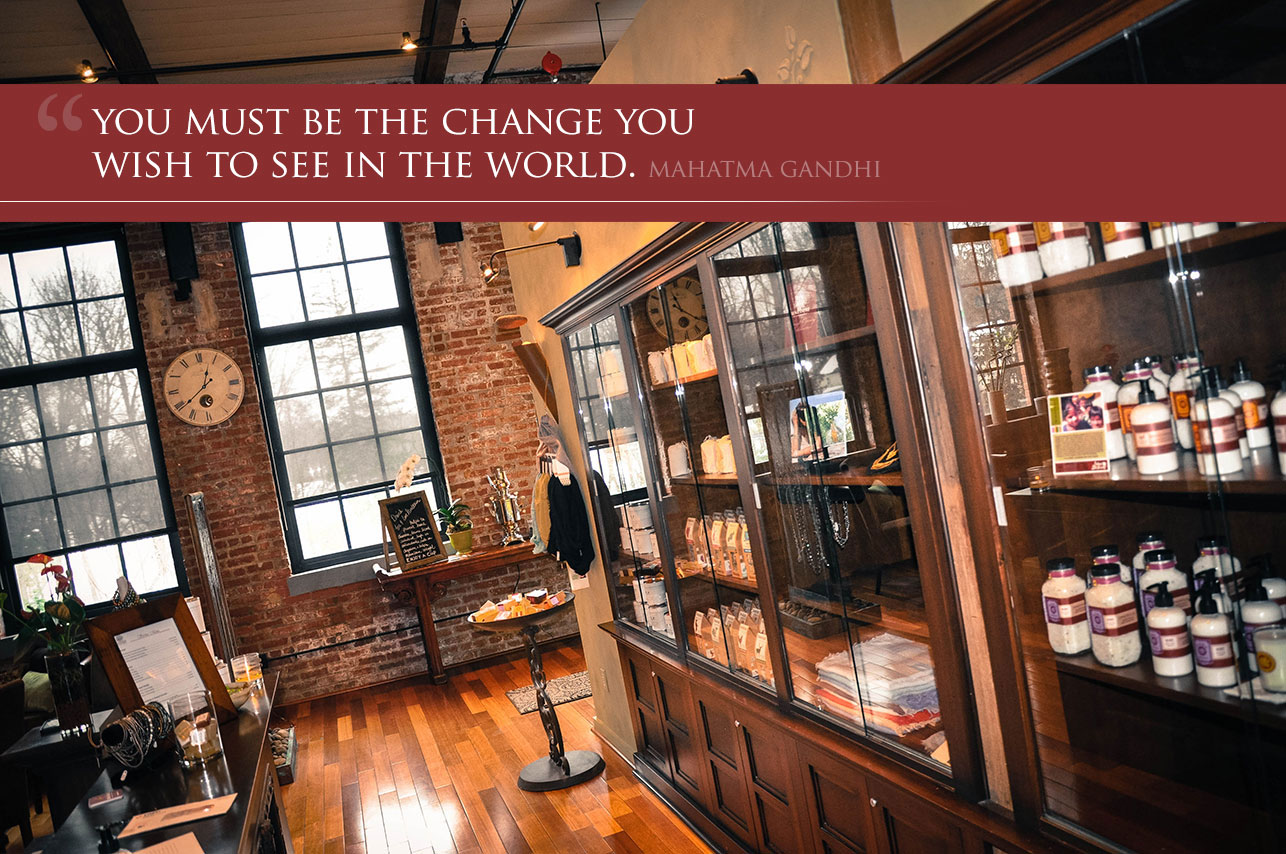 Acupuncture
60 Minute Session $110
60 Minute Session with Cupping $140
Acupuncture is a 5000 year old curative practice and is used to balance the energy in your body, promote circulation, and treat diseases as well as emotional and spiritual imbalances. Acupuncture therapy is used in addition to traditional medicine as an effective treatment for a variety of conditions including:
Addiction

Asthma

Bronchitis (acute)

Cancer pain and nausea control after chemotherapy

Carpal Tunnel Syndrome

Chest infections

Constipation/Diarrhea

Headaches/Migraines

Fibromyalgia

Low-back pain

Menopause symptoms

Menstrual cramps and gynecological disorders

Infertility

Osteoarthritis

Post-surgical pain and nausea

Shoulder pain

Sinusitis

Spastic colon

Stress and anxiety

Stroke rehabilitation

Tennis Elbow

Urinary problems
Benessere Acupuncturist – Karen Rodriguez
Karen Rodriguez is passionate about holistic medicine and an individualized approach to healing. Acupuncture is an ideal practice for treating the body, mind and spirit in the prevention, maintenance and promotion of good health. Karen earned her advanced degree in Acupuncture at the Eastern School of Acupuncture and Oriental Medicine in Montclair, N.J. Her training included Chinese, Japanese and 5- Element styles of Acupuncture. She is licensed by the New Jersey Board of Medical Examiners for Acupuncture, and is a member of the NCCAOM (National Certification Commission for Acupuncture and Oriental Medicine).
Pre-Acupuncture Consultation
We take an individually tailored approach to acupuncture therapy that caters to our every guest's unique condition and needs. Each treatment begins with a review of your initial questionnaire and a general assessment to determine the course of your treatment. Please mention any special conditions so our practitioner can maximize the effectiveness of each session for you.
Additional Treatments:
Cupping:

A technique whereby warmed glass cups are placed on your skin for 5 to 10 minutes. The vacuum created by the cups draws up your skin to stimulate the flow of blood, balance and realign the flow of qi, break up obstructions and rid your body of toxins leaving you feeling profoundly relaxed.
Guasha:

An addition to acupuncture therapy, Guasha uses a smooth-edged instrument to gentle stroke your skin, usually in an area of pain or along your spine to release toxins held in muscular tissue. This technique helps to break up stagnation and to promote a smooth flow of blood in the area. It is a perfect treatment to help relieve pain caused from chronic headaches, neck/shoulder/back tension, cold/flus and more.
Moxibustion:
A Chinese medicine technique used during acupuncture that involves the burning of the herb artemesia to facilitate your healing. It helps to strengthen your blood, stimulate the flow of qi, and maintain good health.
Qi Gong:

A centuries old practice that uses movement and breathing to stimulate the natural healing energies within your body. Qi Gong has been proven to enhance the overall vitality of those who practice it regularly. It also helps to reduce your stress and prevents disease.
Tui Na:

Tui Na is a form of Chinese manipulative therapy often used with acupuncture.  Tui Na is a hands-on body treatment or massage that uses Chinese Taoist and martial arts principles in an effort to bring your body into balance. Our practitioner's may brush, knead, roll/press and rub the areas between your joint's to attempt to open your body's defensive system and get your energy moving in the meridians and the muscles.
We accept Horizon Blue Cross Blue Shield
Energy Therapies:
Cranial Sacral Therapy
60 Minute Session $120

 
Cranial Sacral therapy seeks to restore the body's natural balance by focusing on the cranial bones, spinal column and sacrum.  The goal is to release compression and tension through gentle manipulations thus helping to alleviate stress and pain.  During our treatments, our therapists will apply gentle pressure to body to correct imbalances and restore the flow of cerebrospinal fluid while working with the natural rhythm of the central nervous system . Cranial Sacral Therapy is an extremely relaxing treatment that can provide relief from migraine headaches, back pain and neck pain.  
 Jin Shin Jyutsu 
60 Minute Session $110
An ancient healing modality aimed to release your body's tension. Our body's contains numerous energetic pathways that feed life into all the cells. When one or more paths are blocked, we may feel discomfort, pain and even possibly loss of function. In a Jin Shin Jyutsu treatment our specialist's hands are used as "jumper cables" to energize your body's run-down battery. It reopens the energy pathways to release your pain, disease and stress. A single treatment takes about 60 minutes and will continue to release your body's energy for up to an additional eight hours, healing, balancing and relaxing your body.
Reiki Therapy
60 Minute Session $110
Reiki is an ancient healing technique that redirects energy in the body by placing hands on or close to the body through which life force energy is directed.  
We accept Horizon Blue Cross Blue Shield
 Business Hours
 Mon – Thurs 6am – 8pm
Friday 6am – 6pm
 Saturday 8am – 4pm
 Sunday 8am – 3pm
Testimonials
"Karen… just a note… my back has never felt stronger and my ankle is also pain free. I took my first two mile "power-walk" in months, with no pain or aftereffects. I am doing some front step replacement for a neighbor, lots of bending, with no pain or stifness. It's like being set free from a "prison of pain." Thanks you for your expertise, and for helping me on my road to recovery !"
Bill Ward
"I stumbled across Benessere one afternoon as I passed through Summit. Upon entering the space I immediately sensed the calm atmosphere. It is a Center for Wellness that offers an array of services such as yoga and fitness classes, personal training, massages and acupuncture. Everyone who works there is so helpful and kind. I started seeing Benessere's acupuncturist Karin Rodriguez. She used a treatment on me which is an ancient Japanese Healing Art and an alternative to acupuncture if you have a fear of needles. By the use of her hands, she completely cleared blocked energy pathways to flow freely. After a few sessions, Karin miraculously helped my vertigo, which I have been suffering from for years.  She goes above and beyond and makes you feel so comfortable. She is wonderful and I highly recommend seeing her! ".
Karen M, Summit NJ 
View our Yoga Gallery