NEW ADDITION TO BENESSERE FITNESS GYM & PRIVATE PERSONAL TRAINING
ARE YOU A GOLFER?, SCHOOL OR COLLEGE ATHLETE? OR A FITNESS AND SPORTS ENTHUSIAST? 
Now you can get the best out of your fitness and sports with our golf fitness and professional sports performance training programs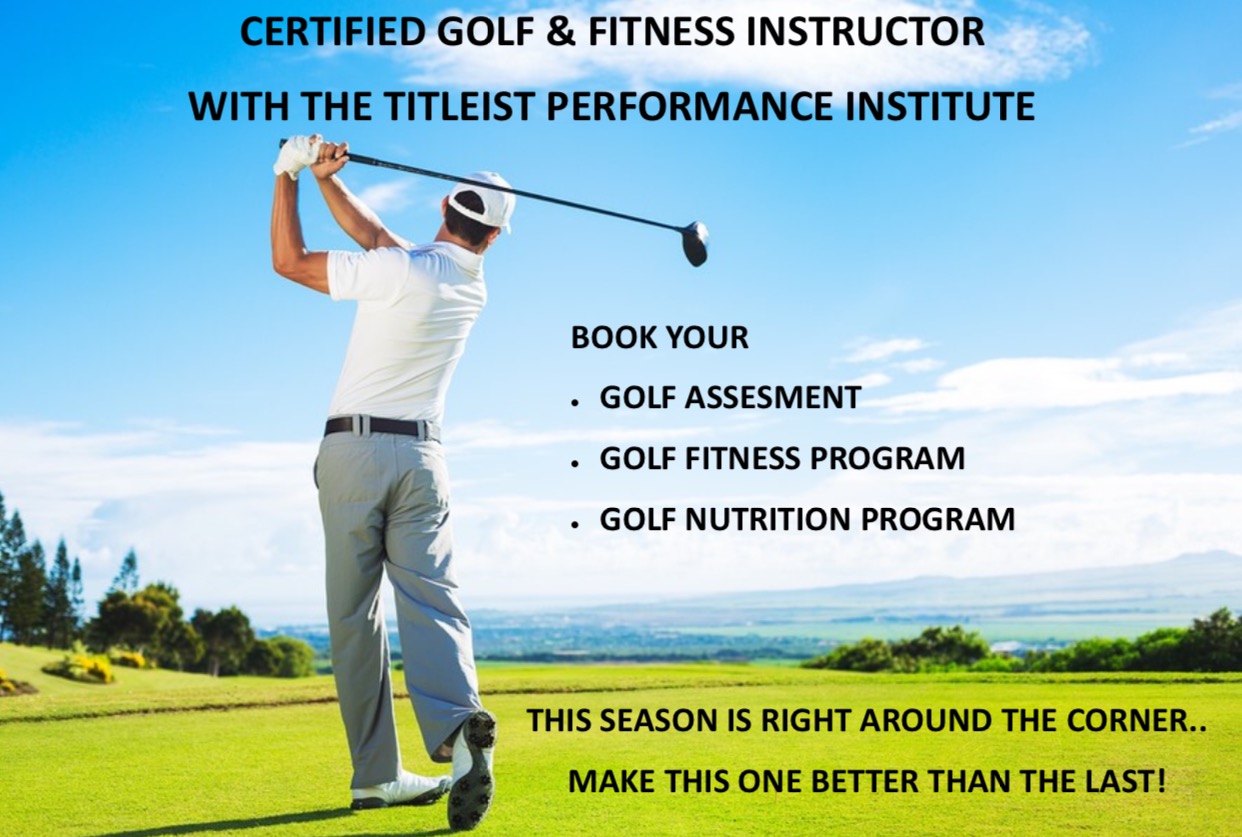 We are delighted to announce these additional services to Benessere's Private Personal Training Program through our professional and dedicated staff  who are qualified and specialize in the following
Titleist Performance Institute Certified  Golf Fitness Instructors -L2

Celebrity Personal Trainers

Exercise Physiologists

Corrective Exercise Specialists

Sports Performance Specialists

Golf Fitness & Performance Specialists

Kettlebell instructors

Funstional Movement Screening certified Instructors

Certified Strength & Conditioning Specialists
We will also work with your Golf Professionals and Sports Coaches to ensure continuity of your progress.
Click on the Book Appointment button below and you can email us with any questions that you may have.
State Of The Art Training Facilities 

Private Members Gym

WHY CHOOSE BENESSERE
Benessere Wellness Center is a truly inspirational space. Our NEW elegant members fitness gym and top ranked private personal training program is the perfect blend of what we know a modern exercise environment should be. We have meticulously transformed our space into an environment that makes working out a pleasure. Our professional golf fitness, personal training and sports performance training services are perfectly complimented with our outstanding massage therapy program. We also provide yoga, acupuncture, meditation and fitness classes in-house. The atmosphere is private, comfortable, inviting, supportive and non-intimidating. In the heart of the majestic Benessere wellness center you will have all of the services at your disposal to create a new and healthier you.
Let your journey begin.