BENESSERE MEMBERS FITNESS STUDIO

We are excited to announce the expansion our Fitness & Nutrition Program giving you more access to this growing service through a
NEW

Membership Fitness Studio!
 The NEW Studio at Benessere, offers members a high end boutique fitness experience. One that dares you to be incredible. You will enter an environment that will inspire you to mold a strong, mobile and balanced body and to nurture the empowering connection between body and mind. All of this while drawing motivation and inspiration from our beautiful surroundings and wonderful members on a similar journey.

Single Membership $99
2 Person Family Membership $150
3 Person Family Membership $175
monthly pricing not including tax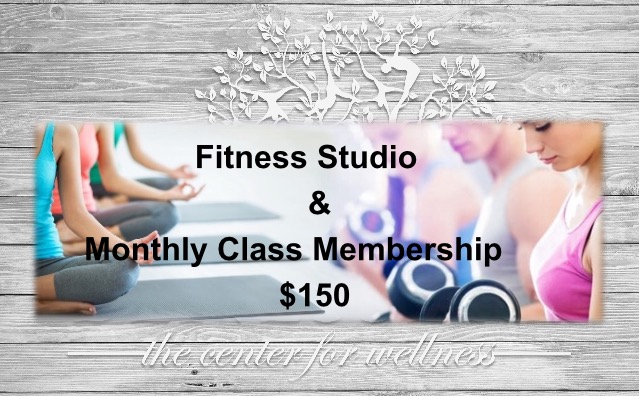 SPECIAL OFFER…
 

Gym membership & All Classes for $150 per month!
Our newly constructed facility is equipped with brand new state-of-the-art machines, functional training systems, and cardiovascular machines. We have carefully selected each piece of equipment with health and wellness lifestyles in mind.
Our studio offers members unlimited access and includes monthly emails containing the latest in fitness, wellness and nutritional information. We also have customized individual exercise and nutrition programs available for purchase.
Begin your journey to optimal wellness and longevity with our gym membership options and class combination special!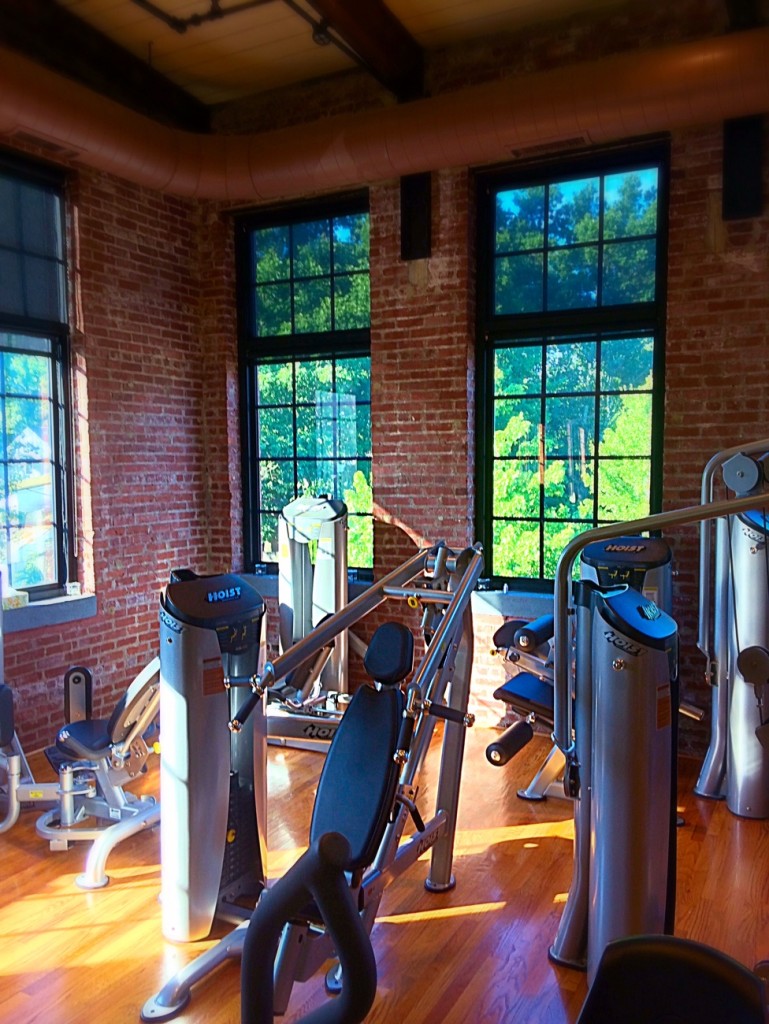 Limited Memberships Available!